Attorneys  ❘  Michael B. Lustgarten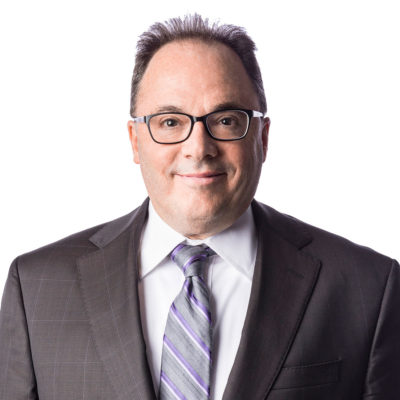 Michael B. Lustgarten
Michael B. Lustgarten has been specializing in family law for 33 years. 
Michael is known as an attorney who sincerely works hard for the best interests of each and every client. His work is thorough and thoughtful and is based on each client's needs, whether they have extremely large marital estates or small marital estates. Michael's time and experience in family law has afforded him relationships with many excellent professionals whom he uses in his representation of clients depending on what the individual case calls for. These professionals include accountants and appraisers.
Michael is a strong communicator, both with clients, judges, court personnel and other attorneys. His clients appreciate his hard work and opinions regarding their situations. Michael's experience in family law is second to none in the metro Omaha area. Experience in the field of family law is more valuable than most people realize and Michael has dealt with virtually every possible scenario that might exist in family law. Michael is a polished litigator and a dedicated and sincere attorney for people who are often going through the most difficult time in their lives.
Michael grew up in Omaha and has lived here his entire life. He received his undergraduate degree at Washington University in St. Louis in 1984. He obtained his law degree from Creighton University in 1987.  Michael began his legal career as a law clerk at Lustgarten & Roberts in 1985 and continued to work as an attorney at that Firm from 1987 through 2020 at which time he formed a new Firm with Britt Dudzinski known as Lustgarten Dudzinski, LLC.
Michael's teacher and mentor from the beginning of his career was his father, Steven J. Lustgarten, a family law pioneer in the Omaha area.
Outside of the office, Michael's passions are anything technological-related, as well as collecting sports memorabilia and working on his 1930 Model "A" car.