Fresh Perspective
Known Experience
Omaha Family Law Firm
Experience and Dedication
Lustgarten Dudzinski was founded in 2020 by attorneys Michael Lustgarten & Britt Dudzinski. After years of practicing in downtown Omaha, our new office offers clients the legal experience and impressive results that clients have come to expect from us, as well as a more convenient location and technology that allows clients to participate in meetings by Zoom, e-sign documents, and pay their bills online.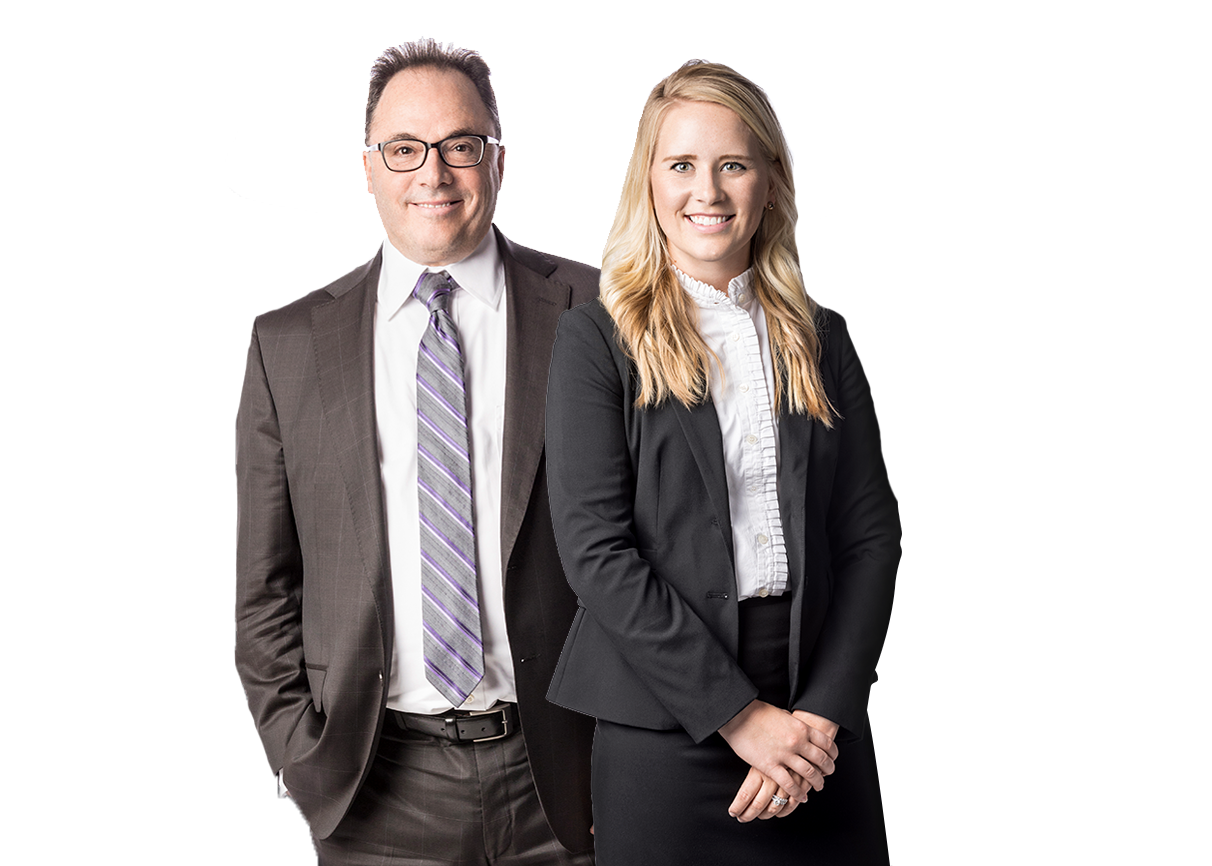 We're Here for You
Your case is important to us, and we have the experience to help you.
Call us today at 402-991-0771.