Attorneys  ❘  Britt H. Dudzinski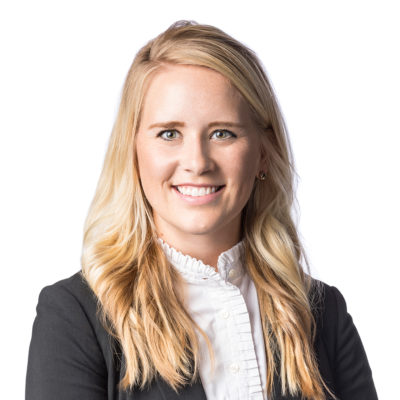 Britt H. Dudzinski
Britt is a Partner of Lustgarten Dudzinski, and focuses her practice on divorce, paternity, and juvenile law. As a parent and female attorney, Britt provides a unique perspective to her clients and understands how important a workable Parenting Plan and custody order are.
Britt prides herself in being courteous, professional, driven, but most importantly, respected above others by legal professionals, courthouse employees, and Judges.
In 2020, Britt joined Michael Lustgarten in founding Lustgarten Dudzinski, which focuses exclusively on family law and is located in the Regency area of Omaha. Lustgarten Dudzinski's foundation is predicated on many years of attorney experience and respect from colleagues in the legal community.
Prior to establishing Lustgarten Dudzinski, Britt clerked, was hired as an Associate Attorney, and then was made Partner at the former law firm of Lustgarten & Roberts.
"The most rewarding part about being a family law attorney is helping a client get a great result during what is typically a very difficult time in their life," Britt says.
Britt was born and raised in Eagan, Minnesota and moved to Nebraska to attend college at the University of Nebraska in Lincoln and Creighton University School of Law thereafter. Britt's family includes her husband Jordan and their two daughters, who are Britt's proudest accomplishment.